Most parents will know how difficult it can become to buy presents for their children. Unless it's nearing Christmas time and you can purchase the latest games console, many adults will draw a blank. Considering that, I've listed some cool novelty gift ideas on this page that you might like to utilize. Of course, you don't have to get any of these items for your little ones. I just thought you might benefit from some inspiration.
Do you remember a few years ago when bobbleheads of top footballers and celebrities became desirable? Well, they're making a resurgence this year with one slight alteration. The latest products are customizable and can be designed to represent your kids! How cool is that?
Chocolate PlayStation controller
For the child who has everything - a chocolate PlayStation controller. Those items are not expensive to purchase, but they're sure to put a smile on your son's or daughter's face. Just bear in mind that the gift probably won't last very long.
Disney character travel mugs
Can you remember a car journey when your child didn't say he/she was thirsty? Probably not, right? Thanks to the excellent Disney character travel mugs available at the moment, that's no longer an issue. The products are designed to stop spillages and keep your car clean too! Well worth a look if you need to buy something small to keep them happy.
Those novelty gift ideas should help to spark your imagination. Anyone who wants to know more about personalized bobbleheads can check the infographic I've attached below.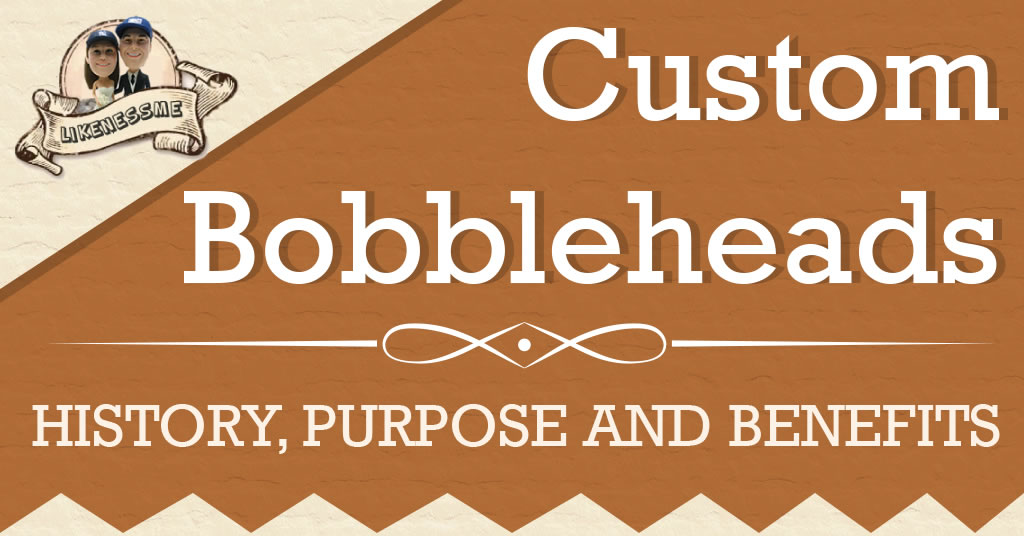 Infographic Designed By likenessme