(Manette Nocelo Roy-Teneza and family)
keeps every family intact in the journey through
Dubhe and

Christa Fernandine
pacifies our first cry and watches over
A mother's love allows us to reach our
even when it means giving up theirs...
Flordelyn, best mom ever!
A mom's love knows no favorites...
because a mom's heart is the largest place on Earth
bestfriend Divine's angels!
It could carry a million little hearts
and solve uncountable worries...
childhood friend Rosvi and family
...to every mom who sleeps late at night thinking
of their kids and wakes up early in the day making sure they are okay...
Fema's handsome kids
keeping them all the time feeling at their best
and loves endlessly, unconditionally beyond compare
Inang Melchie at her wacky sweetest!
giving us our daily dose of smile and laughter and
cousin Daisy's cutie baby
clothing us, feeding us and making sure we
get enough hugs and joy...
the sweetest hug from Dharleen
to every wonderful aunt out there,
who gives us the best of care no matter what
and holds our hands like our own real mom...
best aunt Wheyz Zaulda
thank you from the bottom of our hearts....
med school friend Frammy's santa kids
you most certainly make each day special
when you make us laugh...
mareng doc Mace and mom
and through the years for as long as you are by our sides, we are strong, we are happy
with our sweet mama ROSE.....whom we love beyond description....
Nurtured by your unconditional LOVE
near or far you will always be
and HAPPY as HAPPY CAN BE...
and EVERYONE WITH A MOTHER'S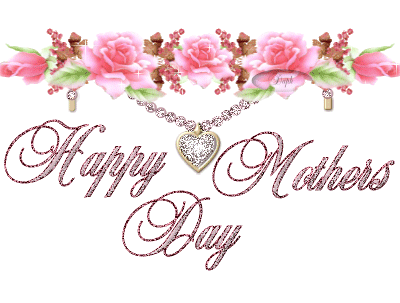 `special thanks to friends whose photos they allowed me to use